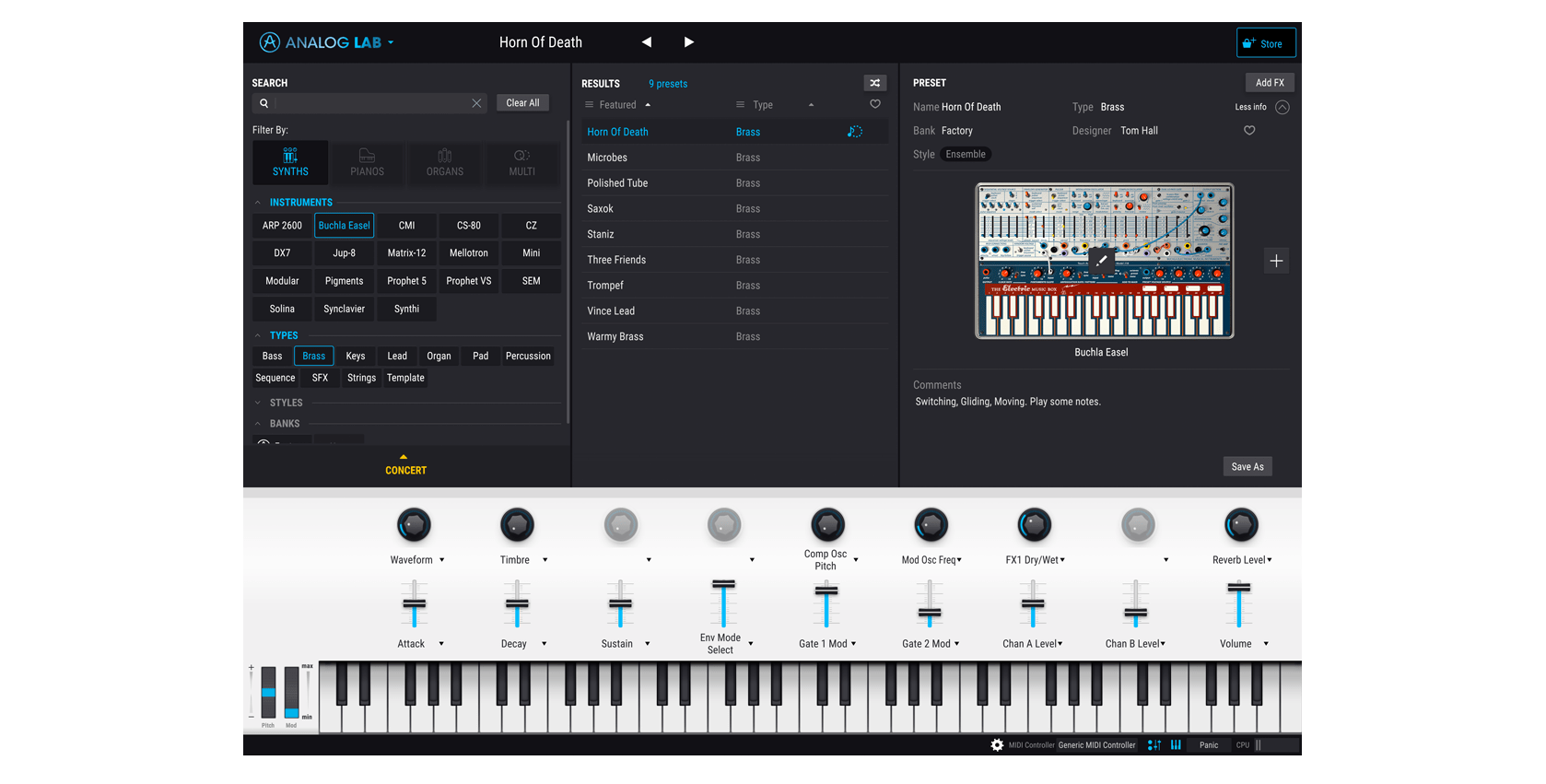 "Analog Lab 4" is available through some hardware purchases from Arturia directly. It is also included in the big Arturia Collection 7. For people who do not plan to buy some Arturia hardware in the close future and not want to spend ~250 USD during for the full collection during a sale, this could be interesting.
When subscribing to LMC20 Community (no idea if this is any good community), you get:
Arturia Analog Lab 4 and a VIP account on VUEBOX. Total value $300
This happens on https://londonmusicconference.mn.co/plans/29738 and costs 29,99 USD. Credit card payments only and of course a cancellation of this subscription.
Sounds a bit like a hassle, but maybe is an interesting deal.
Posting new deals and occasionally getting involved in conversations...