We asked OVER 15,000 members of our Audio Plugin Sales and Deals Facebook group to submit and vote on which deals they thought were the best this week.
It's freaking Black Friday if you hadn't noticed! Okay, it's not actually until next week but the sales have well and truly begun! There is a regularly updated list of Black Friday deals on the APG website. We will also be sharing them on the Audio Plugin Sales twitter account and discussing them in our Deals and Freebies Facebook Group.
Now for this week's top five...
---
Offer expires December 9th 
A tradition gone large. This year, save on even more in our Thanksgiving special. We're treating you to 50% off full instruments, effects, upgrades, updates, and more. Plus, get special deals on hardware/software bundles.
---
Expiry unknown...
A DRUM SAMPLER POWERED WITH AI THAT IS THE FASTEST WAY TO FIND GREAT SAMPLES AND MAKE CREATIVE BEATS.
Check out the Audio Plugin Guy review and demo. 
---
Expires December 6th...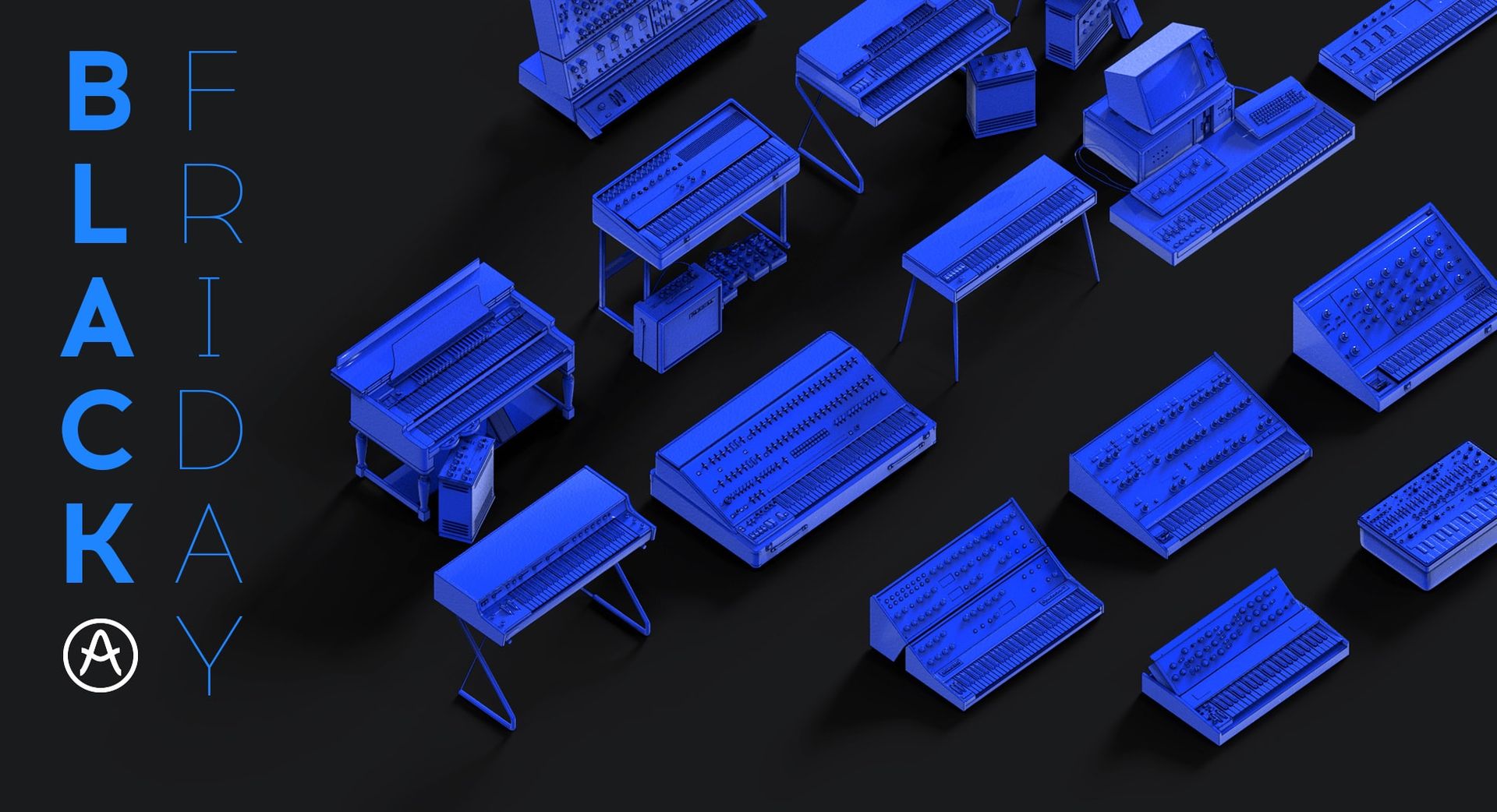 V Collection is the absolute standard when it comes to software instrument recreations of classic synths and keyboards.
Now it's your turn to experience it.
---
Expiry unknown, exclusive at Plugin Boutique... will make you eligible for upgrades...
Ozone 8 adds to its legacy by introducing new intelligent signal processing like Master Assistant, track referencing, and more. Enhanced to meet demands of the modern mastering workflow, Ozone 8 is your one-stop for a competitive, professional master and seven essential mastering processors.
---
Expiry unknown...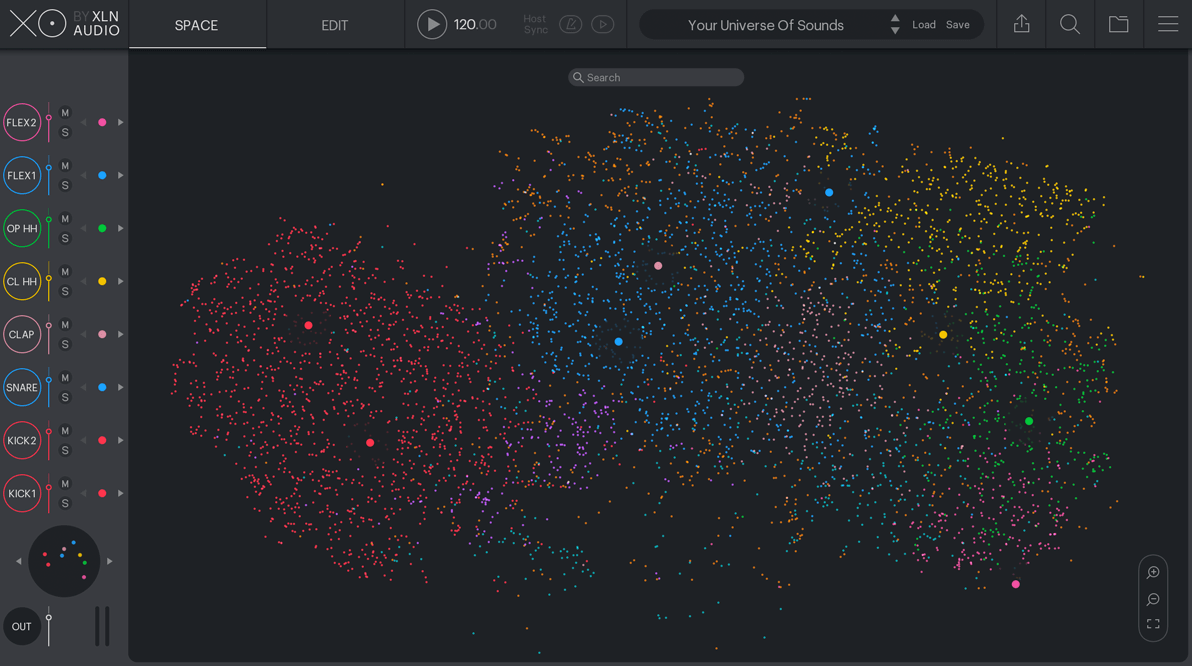 ---
For the whole of November. Free with any purchase. One per account.
Pick a deal and get that freebie!
That's it for this week. You can check out the original poll here. Also, check previous Deals of the Week for deals that may still be running. And finally, make damned sure you're in the Audio Plugin Sales and Deals Facebook group to catch the best of the rest. See you there! x