We polled over 22,000 members of our Audio Plugin Sales and Deals Facebook group to find out which deals are catching our eyes.

To keep up with the latest sales and deals as they happen, join us in the Deals and Freebies Facebook Group, or follow the @RealPluginDeals twitter account for live updates and discussions. There's also a regularly updated and rather massive list of all current deals on the APG website. So bookmark that too!
You can discuss our Deals of the Week in our forums here.
Let's take a peek then...
---
Expires June 30th
Every month, Plugin Boutique offers a new product for free with your purchase. And this week it's a decent one. Search their current deals for something super cheap and get this as a bonus!
---
No Expiry.
Fullbucket once again makes the list with another top-notch Korg synth emulation for the price of nothing.
---
Expires June 17th
Massive discounts on quality Kontakt instruments. Full Kontakt is required. Coupon code: presummer
Can't find a decent video demo for these so here's a photo of a cat playing a piano.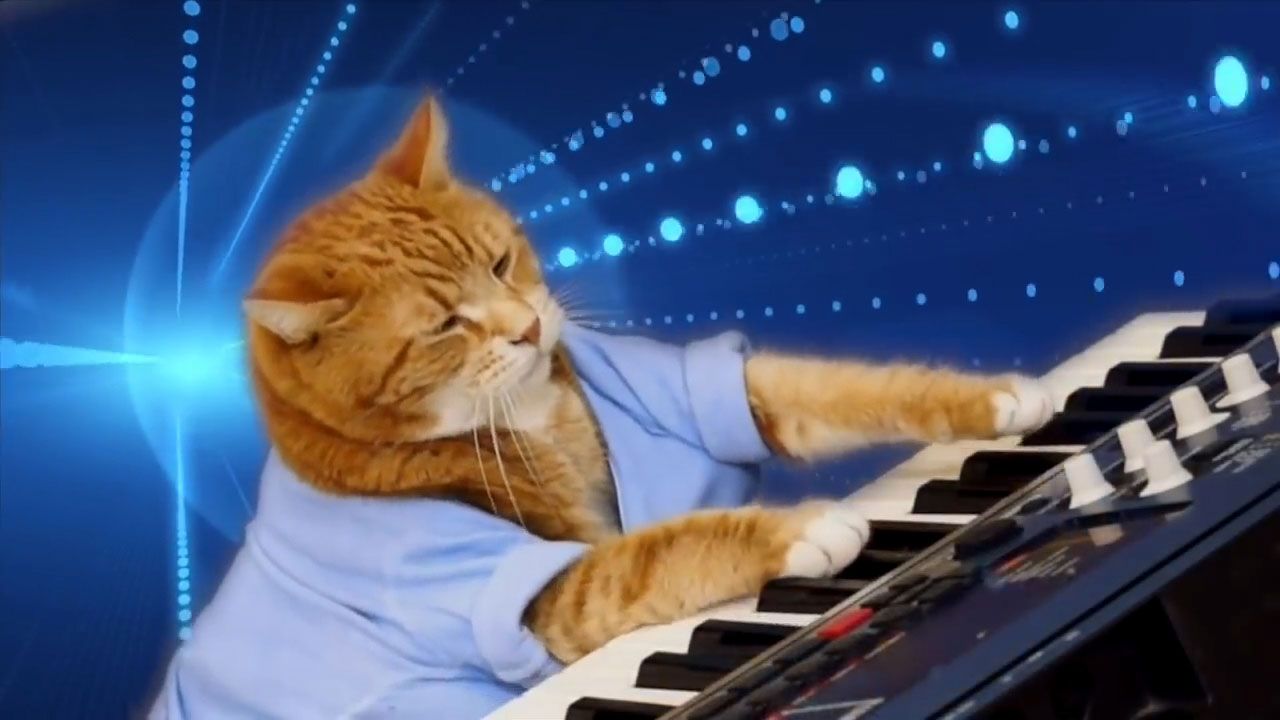 ---
Expires June 30th
It's a big one. Time to upgrade, crossgrade, and generally buy all the tings.
---
Expiry June 15th.
Deep discount on deeply versatile granular effects.
---
Thanks for checking out this week's top five plugin deals. You can check out the original poll here to see a few other deals that didn't quite make the top-five. Also, check previous Deals of the Week for deals that may still be running. And finally, be certain that you're in the Audio Plugin Sales and Deals Facebook group to catch the best of the rest.
See you there! x
Background music to APS Deals of the Week videos by Sid De La Cruz:
Facebook | YouTube | SoundCloud | Vimeo