We polled over 35,000 members of our Audio Plugin Sales and Deals Facebook group to find out what is hot this week.

To keep up with the latest sales and deals as they happen, join us in the Deals and Freebies Facebook Group, or follow the @RealPluginDeals Twitter account for live updates and discussions. There's also a regularly updated and rather massive list of all current deals on the APG website. So bookmark that too!
The original poll is here, and you can discuss our Deals of the Week in our forums here. Some of the links on this list may be affiliate links. When you buy via these links, APG may earn a commission on your purchase, but you will not pay any extra. ❤️
Let's go...
---
Until Devember 31st
Looks neat! Use code zn1v9 to at the checkout.
---
Expires December 31st
Solid distortion unit that can be standalone in yer DAW or a Snapin in Phase Plant, Multipass or Snap Heap.
---
Expires January 1st 
No limits. Yes, limits. No fee.
---
Expires January 7th
Up to 60% off u-he plugins, including Diva and Zebra.
---
Expiry unknown, maybe never...?
Unleash the EPIC with FREE LOOPS, built entirely from the drums and percussion found in Damage 2.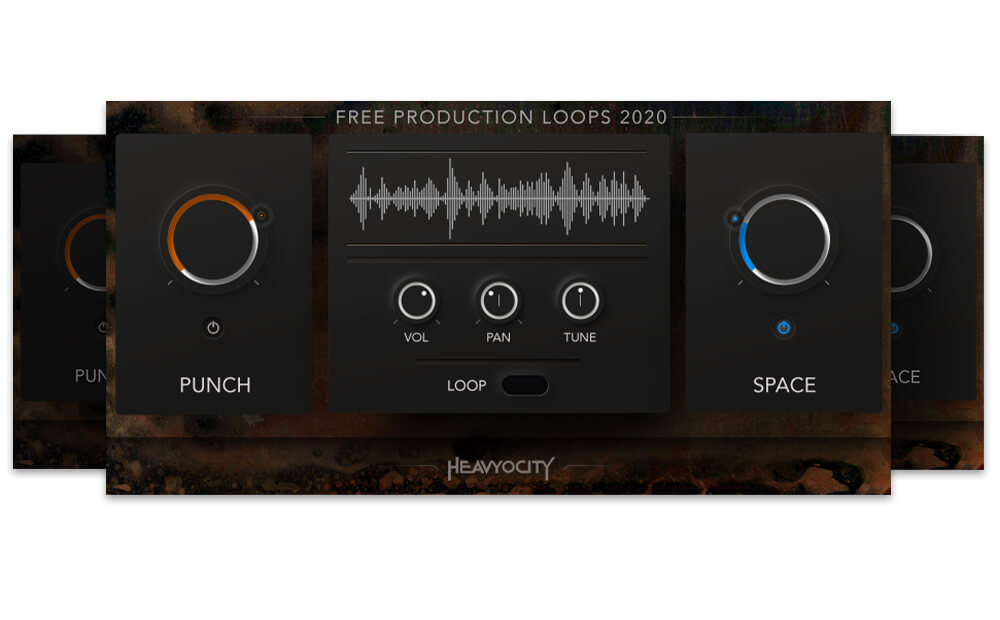 ---
Thanks for checking out this week's top five plugin deals. You can check out the original poll here to see a few other deals that didn't quite make the top-five. Also, check previous Deals of the Week for deals that may still be running. And finally, be certain that you're in the Audio Plugin Sales and Deals Facebook group to catch the best of the rest.
See you there! x
Background music to APS Deals of the Week videos by Sid De La Cruz:
Facebook | YouTube | SoundCloud | Vimeo