We polled over 17,000 members of our Audio Plugin Sales and Deals Facebook group to find out which deals are floating our boats this week.
If you enjoyed the video breakdown above and would like to be notified of the next one then please SUBSCRIBE and click the little bell for notifications.
To keep up with the latest sales and deals as they happen, join us in the Deals and Freebies Facebook Group, or follow the @RealPluginDeals twitter account for live updates and discussions. There's also a regularly updated and rather massive list of all current deals on the APG website. So bookmark that too!
OK then, here we go...
---
Expires March 2nd
One of our favourite plugin dealers, Plugin Boutique, celebrated their 8th birthday this year by running a range of promotions, including this one on iZotope products.
The following massive discounts are available. I personally recommend Trash2 and Stutter Edit for sound design type stuff.
---
No expiry
Melda has added this mini reverb, based on the algorithms from MTurboReverb, to their free effects bundle.
---
Expires February 25th
For the second week in the top five, we have Eventide's Blackhole Reverb.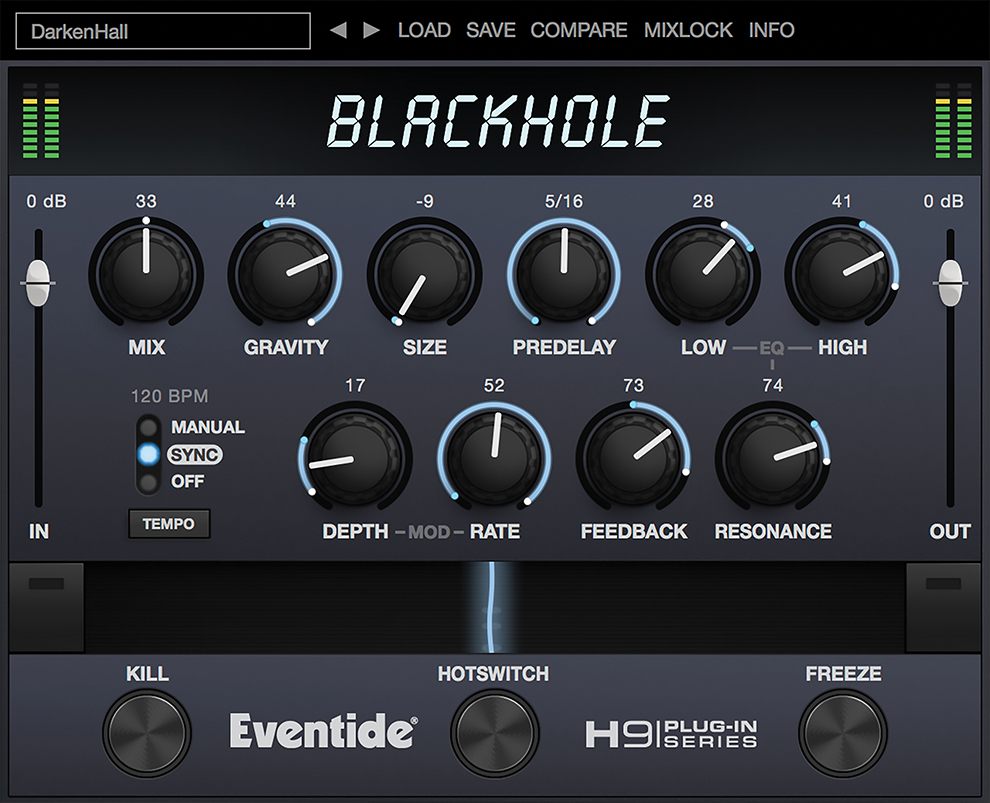 ---
Expires February 21st... move fast!!
Hopefully you're reading this with enough time left to grab this deal... if you're into it!
LEMON includes 40 different delay and tape emulations, each one with a great sonic character and excellent dimensionality. Its 40 programs are able to faithfully reproduce the behavior and sound of many different hardware delay machines, both vintage and modern. A clever feedback scheme (offering different types of filters for each emulation) and an adjustable drive control gives you the possibility to use Lemon as an effective tape/overdrive simulator as well.
---
Expires February 29th
Have a listen:
---
Thanks for checking out this week's top five plugin deals. You can check out the original poll here to see a few other deals that didn't quite make the top-five. Also, check previous Deals of the Week for deals that may still be running. And finally, be certain that you're in the Audio Plugin Sales and Deals Facebook group to catch the best of the rest. See you there! x
Background music to APS video by Sid De La Cruz:
Facebook | YouTube | SoundCloud | Vimeo