We polled OVER 40,000 members of our Audio Plugin Sales and Deals Facebook group to find out what is hot this week.

To keep up with the latest sales and deals as they happen, join us in the Deals and Freebies Facebook Group, or follow the Plugin Deals (@newplugindeals) on Twitter for live updates and discussions. Check out the Plugin Deals website too! There's also a regularly updated and rather massive list of all current deals on the APG website. So bookmark that!
The original poll is here. We are now keeping a list of all the weekly top deals here. Some of the links on this list may be affiliate links. When you buy via these links, APG may earn a commission on your purchase, but you will not pay any extra.
I also appreciate everyone who watches my weekly video, enjoys it, and leaves a like or a comment. You guys ROCK! Especially Johan Anders Paulsen who gets namechecked this week for buying me a coffee. Thanks! ❤️
This week's Audio Plugin Guy EXCLUSIVE coupon is for a massive 73% ($110) off Transgressor 2 from Boz Digital until April 2nd with the code: APGTransgressor2021
---
Expires March 30th
SynthMaster is an 'all-around' semi-modular vst/au/aax software synthesizer that features many different synthesis methods including VA, Additive, Wavetable, Phase Modulation, Frequency Modulation, Pulse Width Modulation, Ring Modulation, Amplitude Modulation, Physical Modeling and SFZ Sample Playback synthesis.
---
Expires May 2nd
Cherry Audio's most ambitious instrument to date, Cherry Audio's Eight Voice polyphonic synthesizer meticulously emulates the immense sound of the Oberheim Eight Voice, one of the world's rarest and most desirable vintage instruments.
---
Expiry unknown...
Get the entire plug-in collection for only $149 instead of $908. Also something about a COMPLETEMYBUNDLE code?
"After last year's StayHome campaign, we're hosting another sale that gives back - with 20% of the profits going towards Music Health Alliance who provide free access to healthcare to the music community."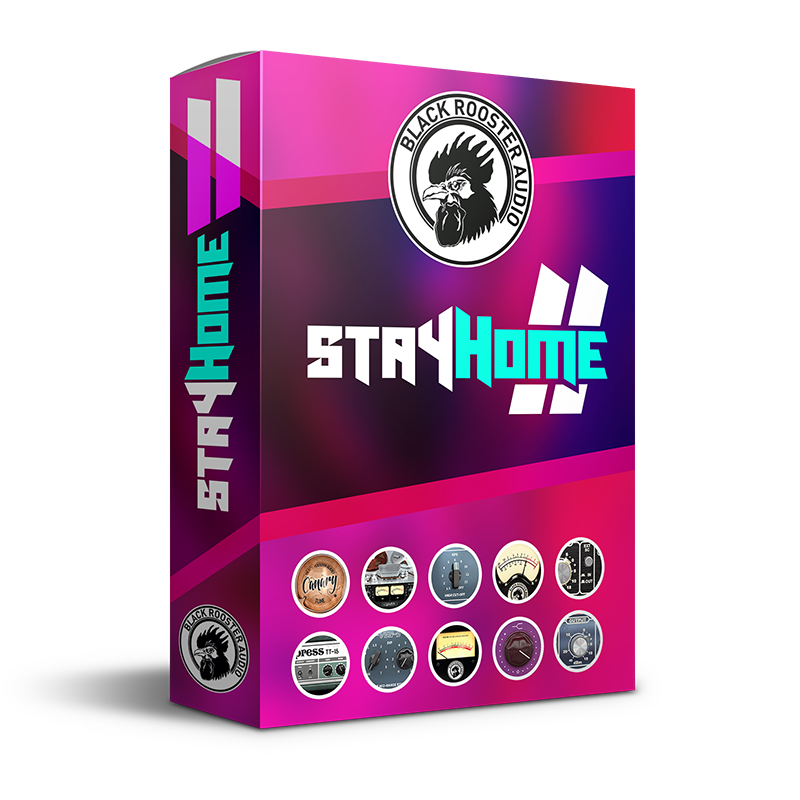 ---
Expires March 26th
Not just a compressor or eq, Loc-Ness is the mystical plugin that brings all the right controls and colors for drums to your workstation. This is a dedicated channel designed for processing Individual Drum Hits, The room sound, and the entire drum bus.
---
No expiry. Full Kontakt required. 
"6 Compressors with the most powerful parallel engine available."
---
Thanks for checking out this week's top five plugin deals. You can check out the original poll here to see a few other deals that didn't quite make the top-five. Also, check previous Deals of the Week for deals that may still be running. And finally, be certain that you're in the Audio Plugin Sales and Deals Facebook group to discuss the best of the rest.
See you there! x
Background music to APS Deals of the Week videos by Sid De La Cruz:
Facebook | YouTube | SoundCloud | Vimeo